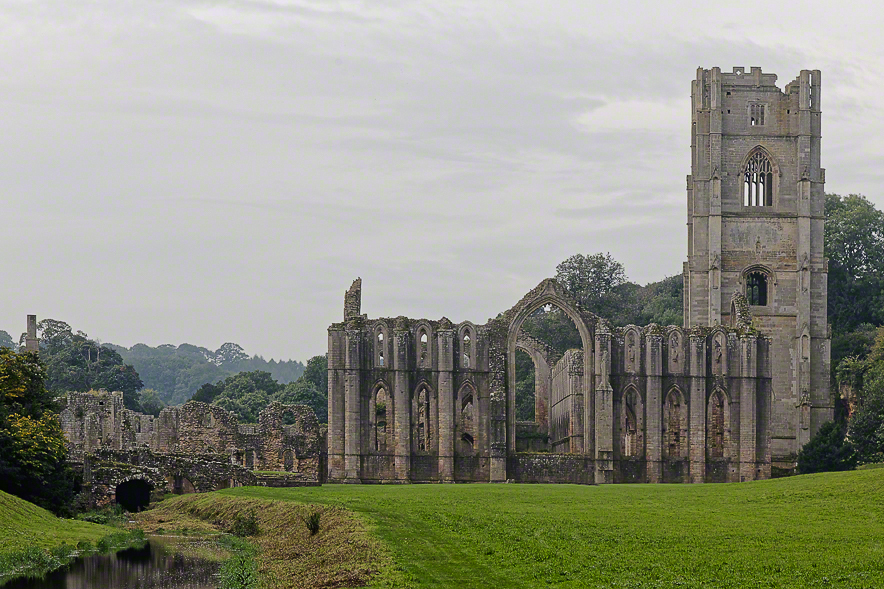 Remarkable ground-penetrating technology has revealed more than 500 graves of Cistercian monks and lay brothers who once lived at Fountains Abbey in Yorkshire.
Geophysical techniques and ground-penetrating radar have formed part of a major research project at the World Heritage Site, adding new details about the life of the monastic community and their burial rituals.
The images have identified not only the location of the cemetery but also the formation of the graves which suggest that the monastic community believed in literal or corporeal resurrection.
The findings, backed up by documentary sources, show a 'bunk-bed' formation with the bodies clearly separated by stone partitions within the same grave. This together with regular organisation of the graves, sited well away from each other, indicates the importance given to keeping the remains separate from later burial.
For more information click here