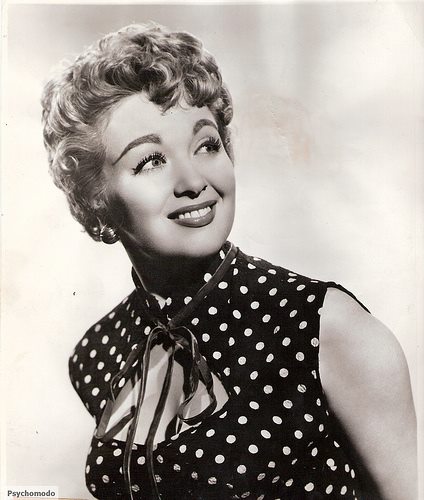 We are excited to announce an additional talk as part of our Spring Programme.
Cleveland & Teesside Local History Society Secretary Martin Peagam will be giving a talk on Monday 8th March to mark International Women's Day.
The talk is entitled '100 Inspirational Teesside Ladies'.
'Putting Ladies on a Pedestal'
To mark International Women's Day 2021, Martin Peagam (a mere man) will take us on a tour, in about 60 minutes, of over 100 women associated with Teesside who have made a significant impact on the lives of people.
Some are well known, many less so. All deserve recognition.
The talk will be held online on Zoom at 2pm on Monday 8th March. It is free of charge.
Please sign up here: https://www.eventbrite.com/e/100-inspirational-teesside-ladies-international-womens-day-tickets-141975742267
For details of the rest of the Spring Programme, see our Programme Page.