The Society is deeply saddened to announce that our long serving Committee Member, Allan Wilby, died on Wednesday 14 April 2021.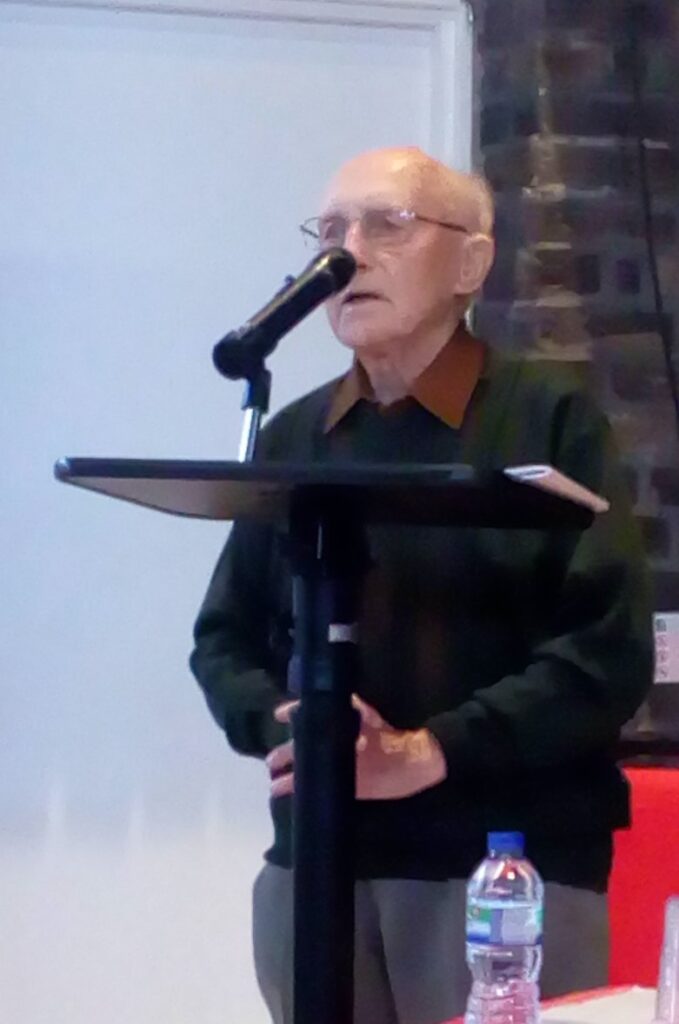 Allan was 89 years old and died after a short illness.
The funeral will take place at Teesside Crematorium (St Bede's Chapel) on Friday 7 May at 1.00pm.
Due to Covid-19 restrictions, only a limited number of people can attend the service. However, for those who would like to watch the service remotely it will be zoom linked (details to follow).
He will be greatly missed.